Volunteer at WFFT – WE NEED YOU!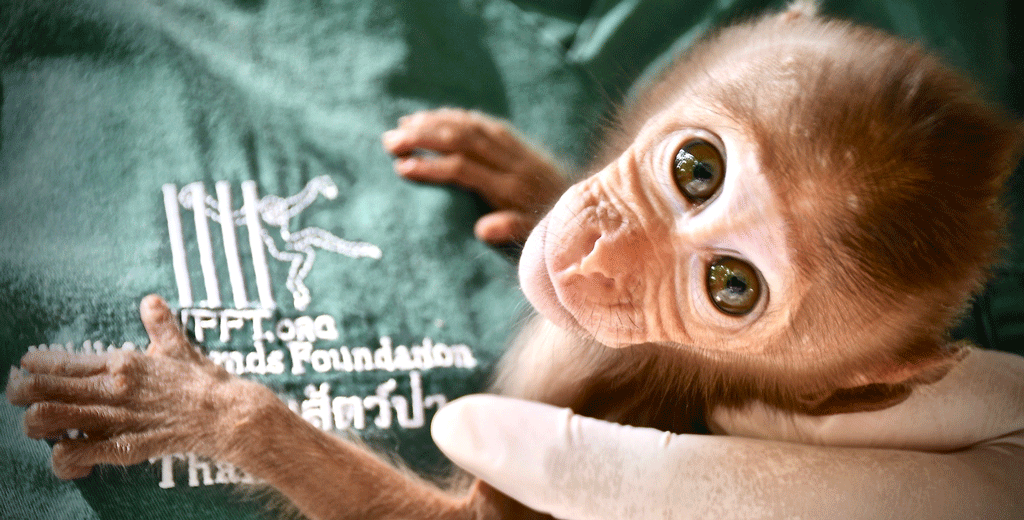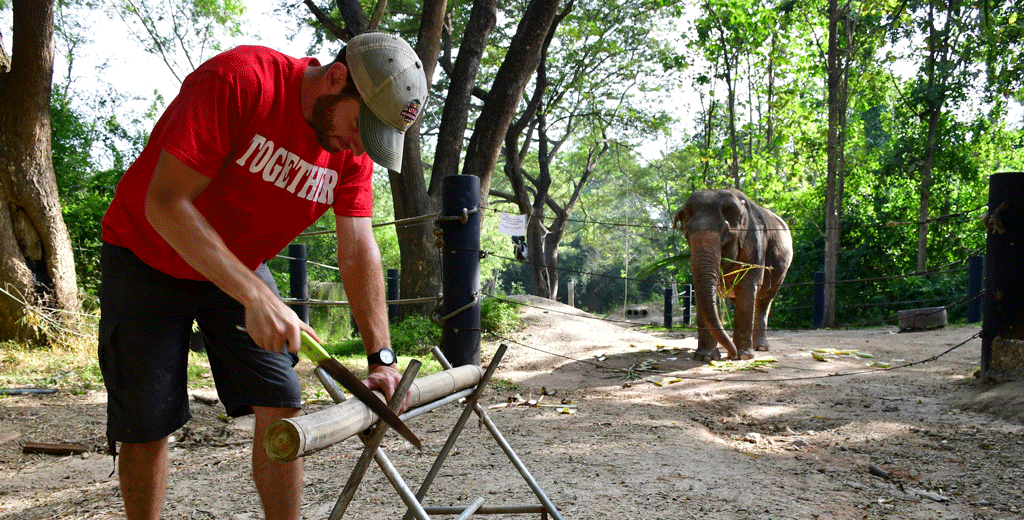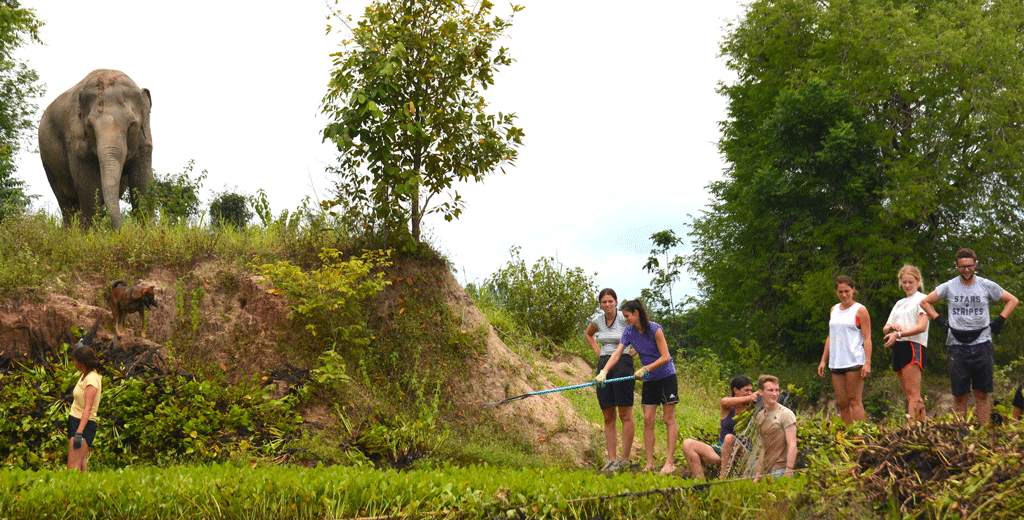 Wildlife Friends Foundation Thailand has been without foreign volunteers since March 2020 – it has been the toughest time in our more than 20 years of existence. Now, in light of the recent easing of travel restrictions and more to come, WFFT is now officially re-open to international volunteers and we cannot wait to welcome you! 
Please join us in 2021 and 2022 and help get WFFT back on its feet. We need you!
We are offering a 15% discount on four+ week stays at our wildlife rescue centre between November 2021 and April 2022. Book now and help our 700 rescued animals!
We will try to sum up the current situation for you below, along with some travel guidance and recommendations. But you must check your own country's travel guidance for the most up-to-date information before travelling. WFFT is not liable if any of the information below is inaccurate. Furthermore, we recommend visiting the Tourism Authority of Thailand website for travel advice in Thailand: https://www.tatnews.org/ 
OPTIONS FOR TRAVELLING TO THAILAND AS OF AUGUST 2021
Holiday in Phuket or Koh Samui for two weeks and then come to WFFT. Or quarantine in Bangkok for 14 days. 
1. Access Thailand through the "Phuket Sandbox". This option is for fully vaccinated travellers from low and medium risk countries who also have a negative test prior to departure. Read more >>> https://www.phuket-sandbox.com/ You fly from your country to Phuket, in southern Thailand. You will be tested on arrival and then go to a "quarantine hotel" where you will need to stay in your room for one night until you get the results of the arrival test the next morning. After this you can travel/relax/enjoy 14 days freely on the island (and two neighbouring provinces). After 14 days, you can travel freely throughout Thailand. WFFT can help to arrange transport from Phuket to our project.
2. Travel to Koh Samui island under similar conditions as the above "Phuket sandbox" >>> https://www.thaiembassy.com/travel-to-thailand/samui-plus-sandbox-travel-to-thailand-without-quarantine 
3. Fly to Bangkok and stay inside a quarantine hotel for 14 days, before being released. You cannot leave your hotel room during this time. 
From October, these options may change and restrictions may further relax. Please check your government's travel guidance for up-to-date information. 
VOLUNTEERING COSTS
Volunteers at the wildlife rescue centre between November 2021 – April 2022 will receive a 15% discount on bookings of more than four weeks. This reduction in cost will help off-set the costs of quarantine hotels in Phuket, Koh Samui and Bangkok. The longer you stay, the better for you and WFFT. 
If you are a returning volunteer and would like to make a booking, please contact volunteer@wfft.org. There is no discount for Elephant Refuge volunteers.
PAYMENTS
No deposit is required with your booking. Payment should be received by WFFT in full at least one day before arrival.
Please visit https://www.wildlifevolunteer.org/ for more information on our volunteering projects. 
WE HOPE TO SEE YOU SOON!
Where do we need volunteers?
With close to 700 rescued animals in total we will need volunteers to help with the upkeep of enclosures, preparing food and feeding, making enrichments and reforestation of green areas on our projects. Learn more…
Only a limited number of volunteers are accepted in this project and most of them are veterinarians, veterinary medicine students or veterinary technicians. Post-pandemic this project runs with very strict rules on hygiene and safety protocols. Learn more …
Currently, there are 27 elephants under our care on 4 different locations within our project grounds. We will need your help in caring for, preparing food, feeding, preparing enrichments, harvesting food, and cleaning the enclosures. Learn more …
Last but not least
As mentioned above we have had a very tough time in the last 18 months and we need your help more than ever!
The lack of volunteers meant that we lost not just 70% of our normal income to run all our projects, but that we also lost a huge amount of helping hands, putting so much extra pressure on our staff over the last 18 months.
We need your help more than ever in the months to come to get back to the high standards we were used to. The pandemic has resulted in many tourist attractions such as zoos and animal shows to close down and we would like to help so many more animals that are now victims of the pandemic.
For more info:
www.wfft.org (General info and news)
www.wildlifevolunteer.org (Volunteering)
Email: volunteer@wfft.org
Phone +66876640260
Phone +66871060992  (Volunteer Hotline)
Phone +6632458135 (WFFT Main Office Line)
DISCLAIMER: This page was written on 26th August 2021 and some details might be subjected to change. If unsure about any issue please contact us.